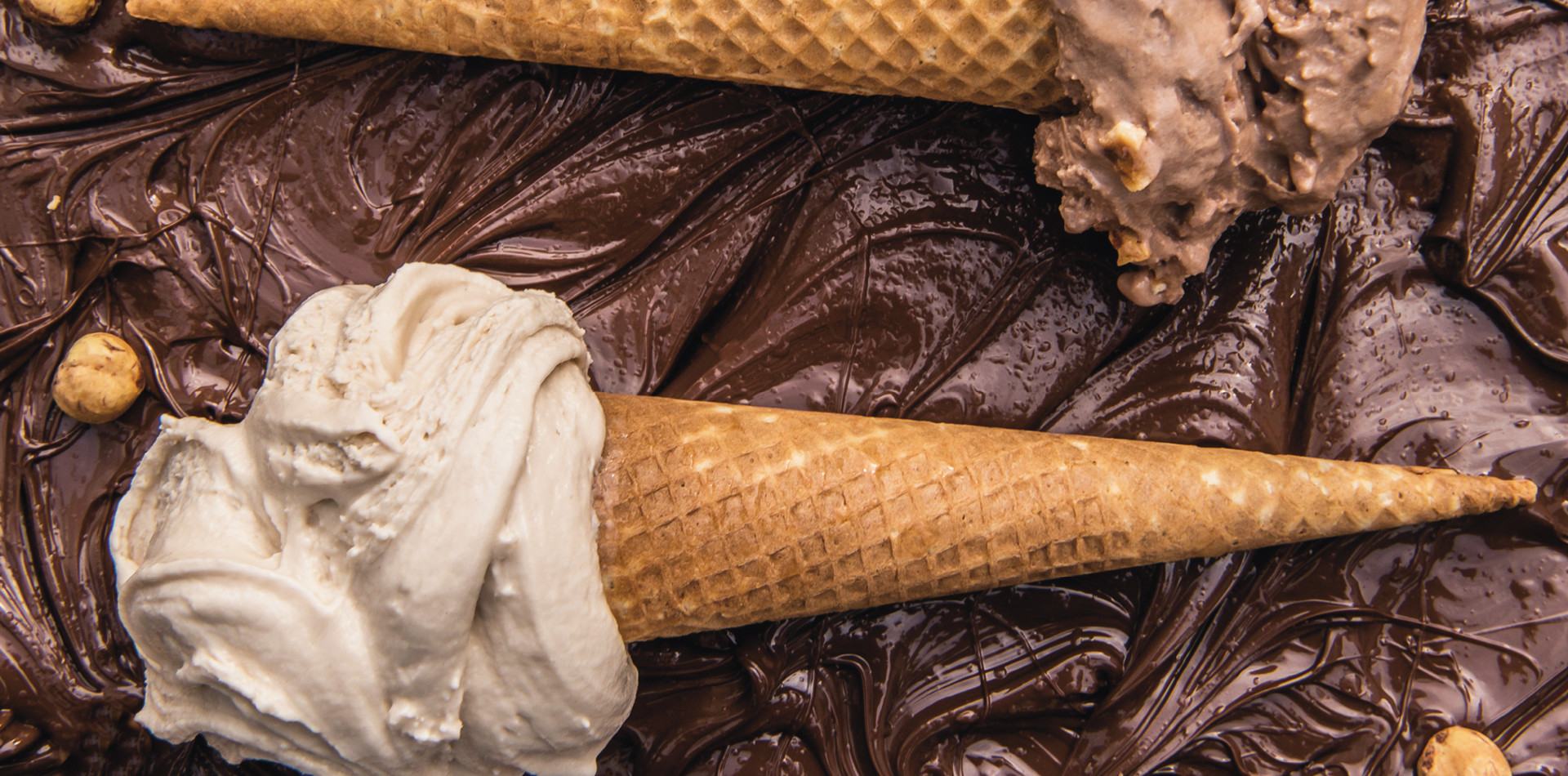 Ice cream shop in Verona
Immediately adjacent to Juliet's house and the suggestive Piazza delle Erbe, in the heart of the historic center of Verona, Gelateria Scaravelli offers, in addition to the cafeteria, a wide range of Venchi products: artisanal ice cream with always new and refined flavors (Brutto ma Buono hazelnut in milk and dark variants, white chocolate with salted dried fruit, historical Cremino...) served on gourmet cones and cups enriched with colorful and delicious grains (caramelized Piedmont hazelnut, pop corn, raspberry, extra dark chocolate, rapé coconut...), chocolate in all its possible variations from chocolates (both wrapped and loose), to bars, snacks, giant bars, spreads: a must for chocolate lovers. Depending on the season, it is then possible to taste granita, ice cream shake (creative variants of the classic milk shake), crepes and any other delicacy.
To allow yourself a sweet break both to take away and to sit at the tables in the comfortable internal room.
Timetables:
Open 7/7

from Monday to sunday
11:00 – 19:30