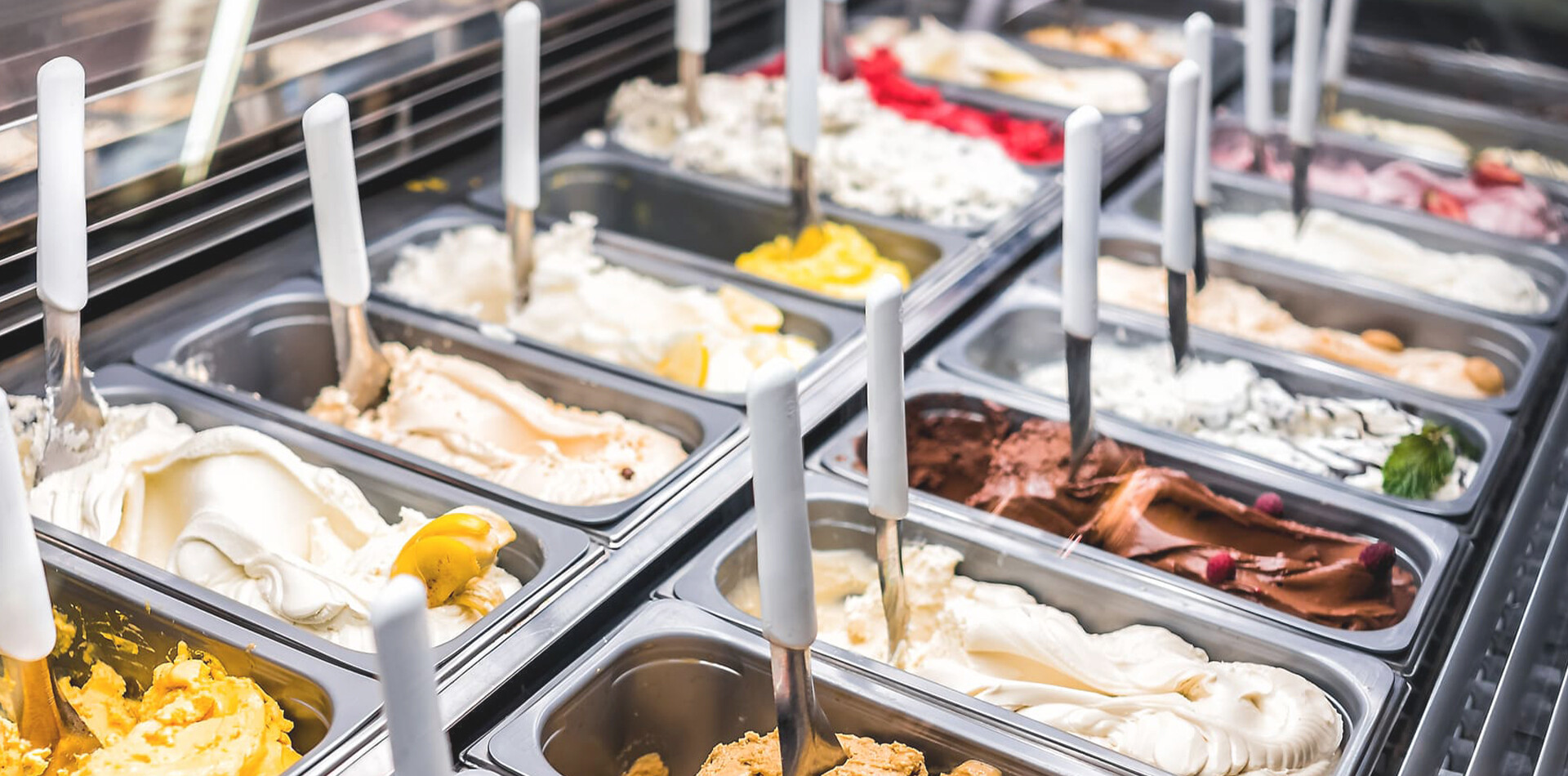 The Ice Cream Shop
The Scaravelli:
Gelateria
ice cream shops, located in the heart of the historic centers of some of the most beautiful and evocative cities in Italy (Mantua and Verona) in a privileged position, are a reference point for gourmands where to taste, in addition to ice cream, also other artisanal preparations produced with strictly selected ingredients.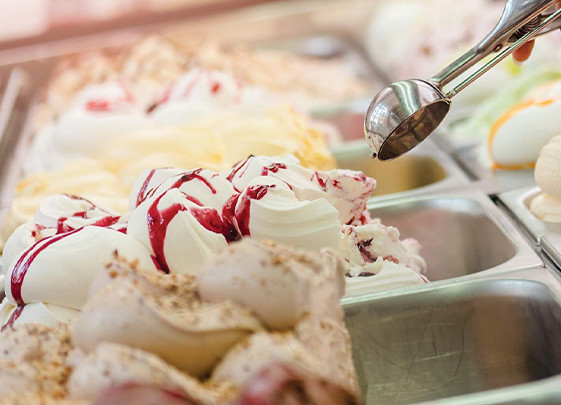 Mantua
Overlooking the prestigious Piazza delle Erbe, the beating heart of Mantua, Gelateria Scaravelli is a historical shop, the ideal place to allow yourself a sweet break while walking in the center tasting exclusive products: artisanal ice cream with always new and refined flavors, homemade granite and seasonal specialties.
Learn more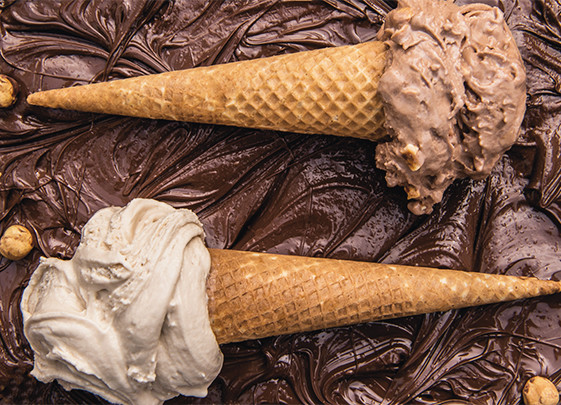 Verona
Immediately adjacent to Juliet's house and the suggestive Piazza delle Erbe, in the heart of Verona, Gelateria Scaravelli offers, in addition to the cafeteria, a wide range of Venchi products: artisanal ice served on gourmet cones and cups enriched with colorful and delicious grains, seasonal specialties, and chocolate in all its possible variations. An unmissable location for real chocolate lovers.
Learn more